Demographic & Mapping Services
With over 25 years of staff experience we will ensure that
you always get the best service at a reasonable price.
Our Services
Contact Us Today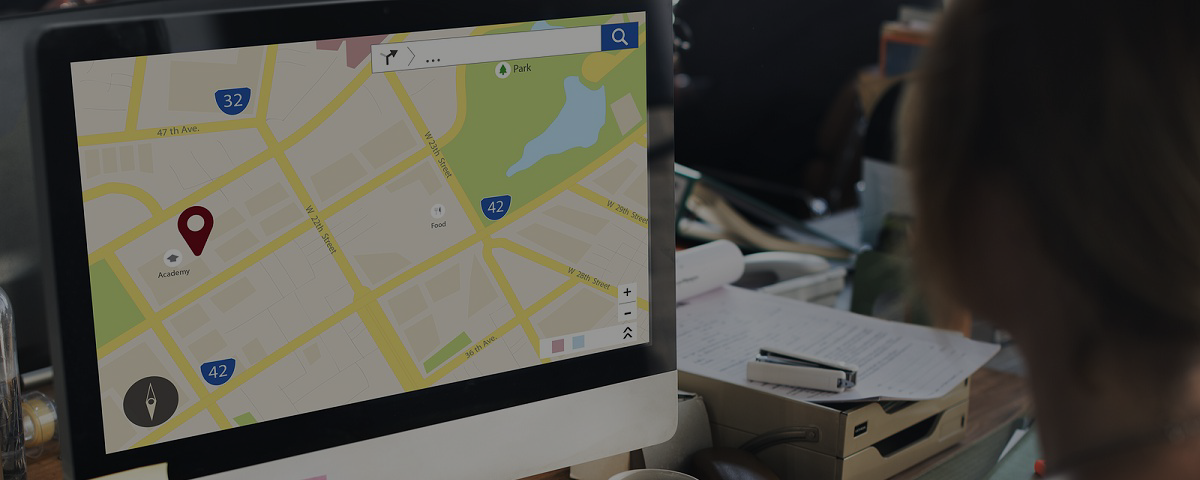 Redistricting Services
We bring three decennial cycles of proven
experience in providing redistricting solutions.
Our Services
Contact Us Today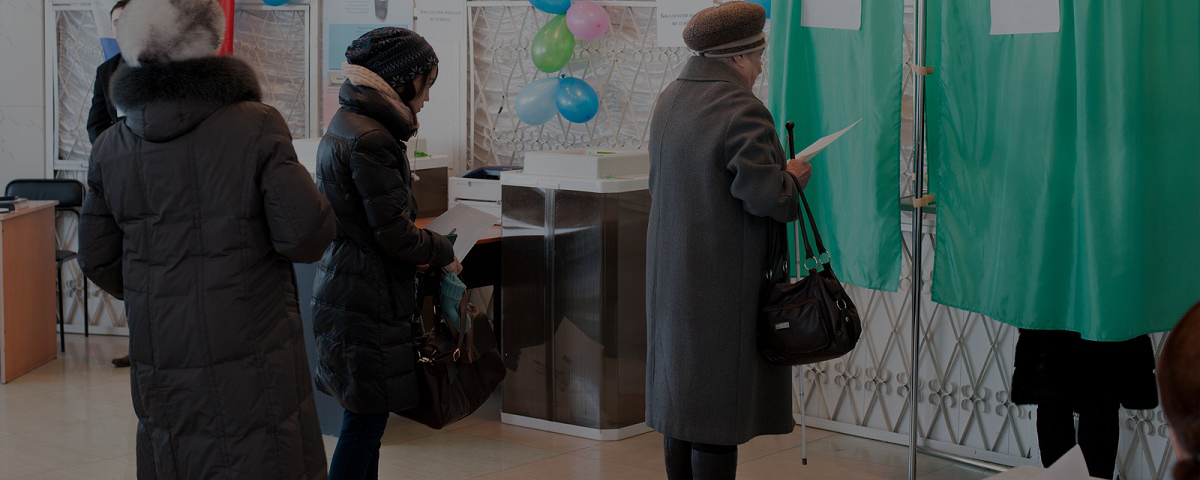 Voter Analysis and Targeting
Whether they are low turnout, likely, or infrequent we will assist you
with locating, communicating, and connecting with voters.
Our Services
Contact Us Today
About Us
We have over 25 years of staff experience providing professional demographic and mapping services. We have provided consulting services that extended to a variety of state, regional, and national organizations serving both the public and private sectors.
Frequently Asked Questions
What type of redistricting plans do you develop?
Our goal is to always develop fair plans that truly represent the jurisdiction.
Who utilizes your voter targeting services?
We have mostly worked for nonprofit organizations and Political Action Committees (PACs), however, we have worked for political candidates as well.
What redistricting software system do you use?
We use one of the leading redistricting software in the industry, Maptitude for Redistricting. Maptitude for Redistricting is utilized by state legislatures, nonprofit organizations, and experts. 

Experienced
We have over two and a half decades of experience providing expert services and advice.

Forthright and Fair
We will let you know if we can or cannot do the job and whether we can work within your budget.
Professional
We always strive to provide optimum results.

Do you have a project that you feel we could assist you with? Just submit your details and we'll be in touch shortly. You can also email us if you would prefer.